I've seen an advert for a Cosworth at £80k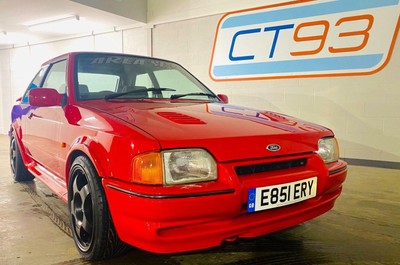 Car Trader ES LTD - Call us on +441522440084 or click here to find out more.
I sold my RS Turbo for £800 just to get it off the drive when I needed something more reliable. Mint bodywork as well.
Now they are going for 10-15k!!