Jun 27, 2011
2,779
1,976
213
The government have anounced that millions in financial support is to be made available for sport as a rescue package due to covid.
rugby is apparently going to be the biggest benefactor along with horse racing, tennis and womens football but guess what.
no money for the EFL or league football
Disgraceful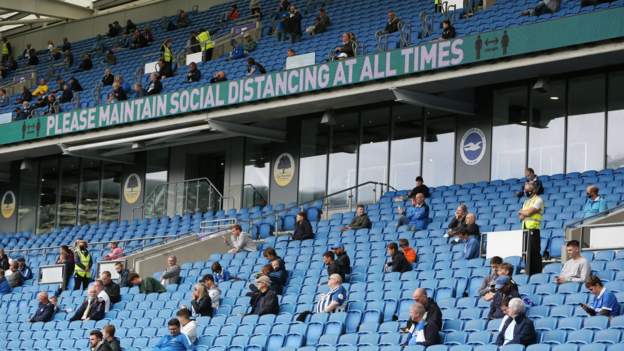 The government is set to confirm a rescue package of emergency funding for sports in England impacted by the absence of spectators.
www.google.co.uk