Feb 21, 2013
1,462
1,174
213
Found this translation of a Norwegian article on Ostigard's popularity - shows the fan who promised to have his name tattooed on his chest if Ostigard scored the winner on Thursday made good on the promise.
Anyway some interesting comments. Money quote from Ostigard
"It's not easy to leave such clubs"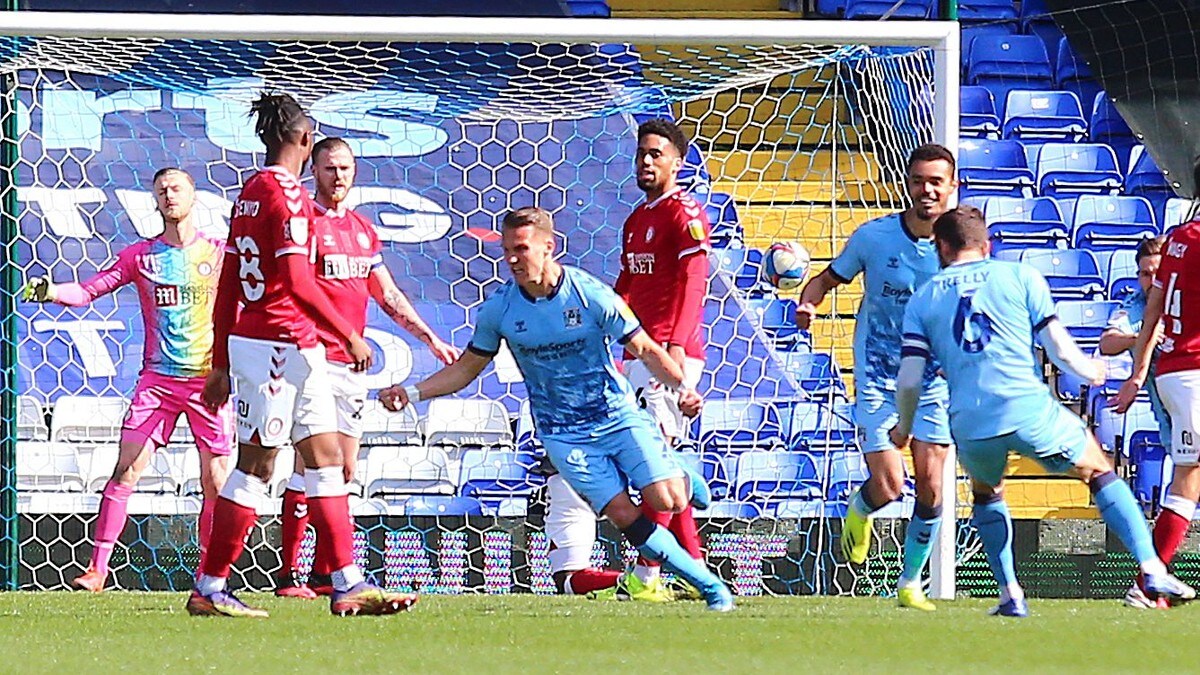 Coventry-supporterne har for lengst fått et kjærlighetsforhold til norske Leo Østigård (21). En av dem har nå gått så langt at han har tatovert Norge-stopperens navn på brystkassa.

www.nrk.no