May 3, 2015
19,838
21,233
263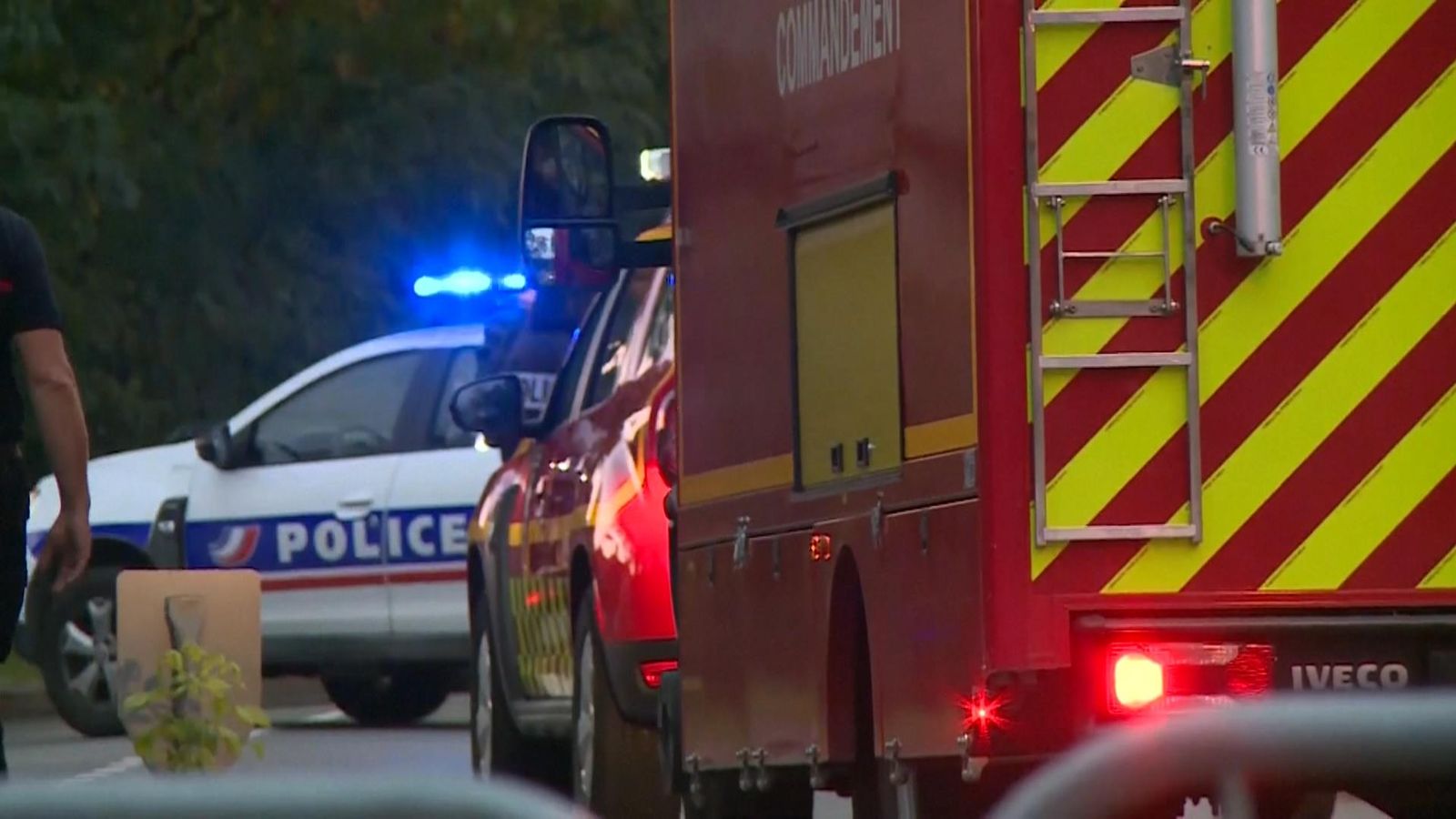 French police have shot a man dead after a stabbing attack in a Paris suburb.
news.sky.com
absolute backward thinking scum, I'm sure we can all agree on that before it descends in to the usual.
Unfortunately he'll never know that the 72 virgins he was promised was less likely than the oven ready Brexit deal.