May 3, 2015
21,809
23,447
263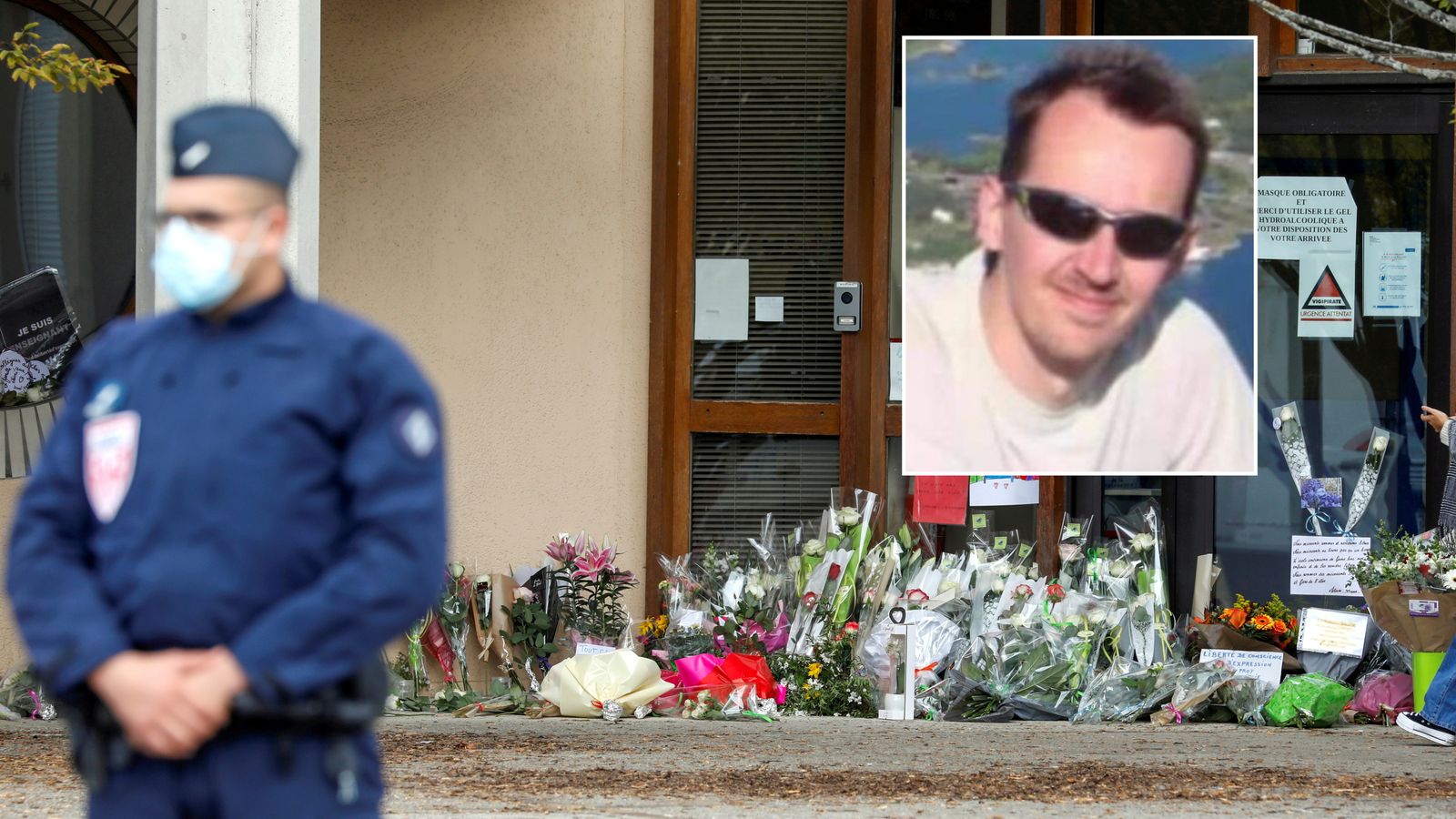 The French president describes it as a "cowardly attack", saying the man was killed because he "taught the freedom of expression".
news.sky.com
absolute backward thinking scum, I'm sure we can all agree on that before it descends in to the usual.
Unfortunately he'll never know that the 72 virgins he was promised was less likely than the oven ready Brexit deal.