Apr 23, 2013
26,305
16,764
413
Judge Timothy Spencer QC said:

Have you read Dickens? Austen?

Start with Pride And Prejudice and Dickens's A Tale Of Two Cities. Shakespeare's Twelfth Night. Think about Hardy. Think about Trollope. On January 4 you will tell me what you have read and I will test you on it.
What with his suspended sentence, that'll knock him out of his far-right extremist ways...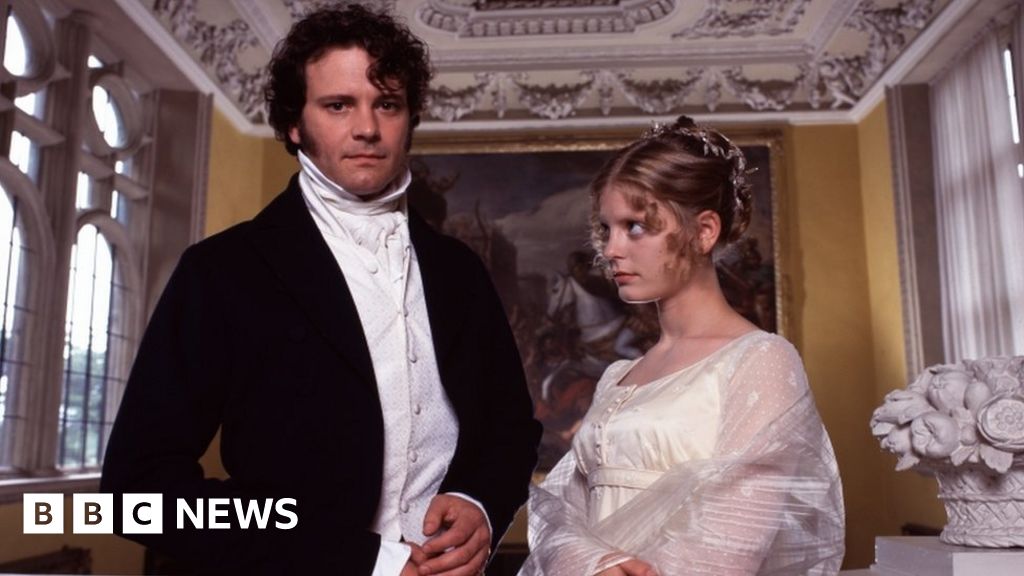 As part of his sentence, Ben John is reportedly told to read classics such as Pride and Prejudice.