Jul 7, 2012
12,338
2,162
163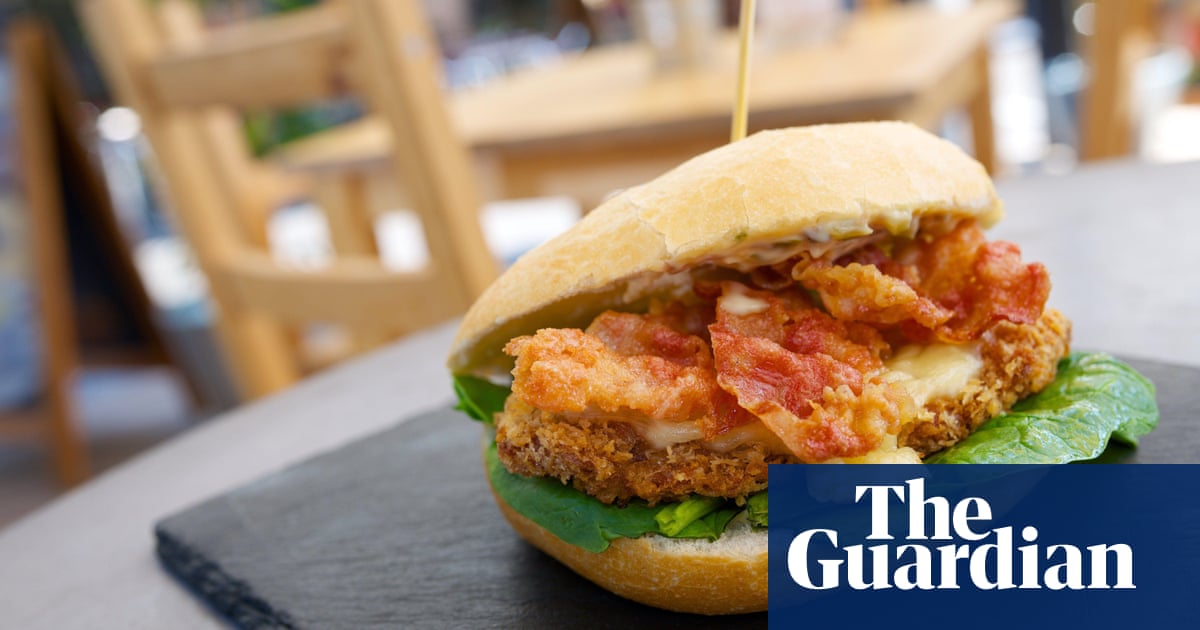 Despite some good news for campaigners, bad health's roots in poverty and poor food education are not addressed
www.theguardian.com
Been listening to this a bit over today. I am not 100% sure this will help towards reducing obesity within the UK, but it's a start I guess.
Few funny points though released today too, McDonald's, you can now get a Big Mac for £1.60 and 20 Nuggets for £3
Also, the amount of people whinging that 20% fat mince costs more than 5% fat mince.... Jesus Christ.